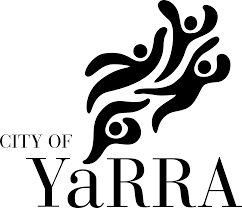 Help shape the future direction of Yarra's Economy
Calling all entrepreneurs, start-ups, high-tech businesses and creative firms!

We need your insights on the best ways to enhance Yarra's economy and key employment areas like Cremorne.
Your feedback will inform our new Economic Development Strategy and ensure that our future work reflects the needs of local businesses.
We'll be interviewing individual businesses at Launchpad on 14 November.

Contact Kim Swinson, Coordinator Economic Development, on phone 9205 5303 or at 

[email protected]

to express your interest in being interviewed.